Vestibular Rehabilitation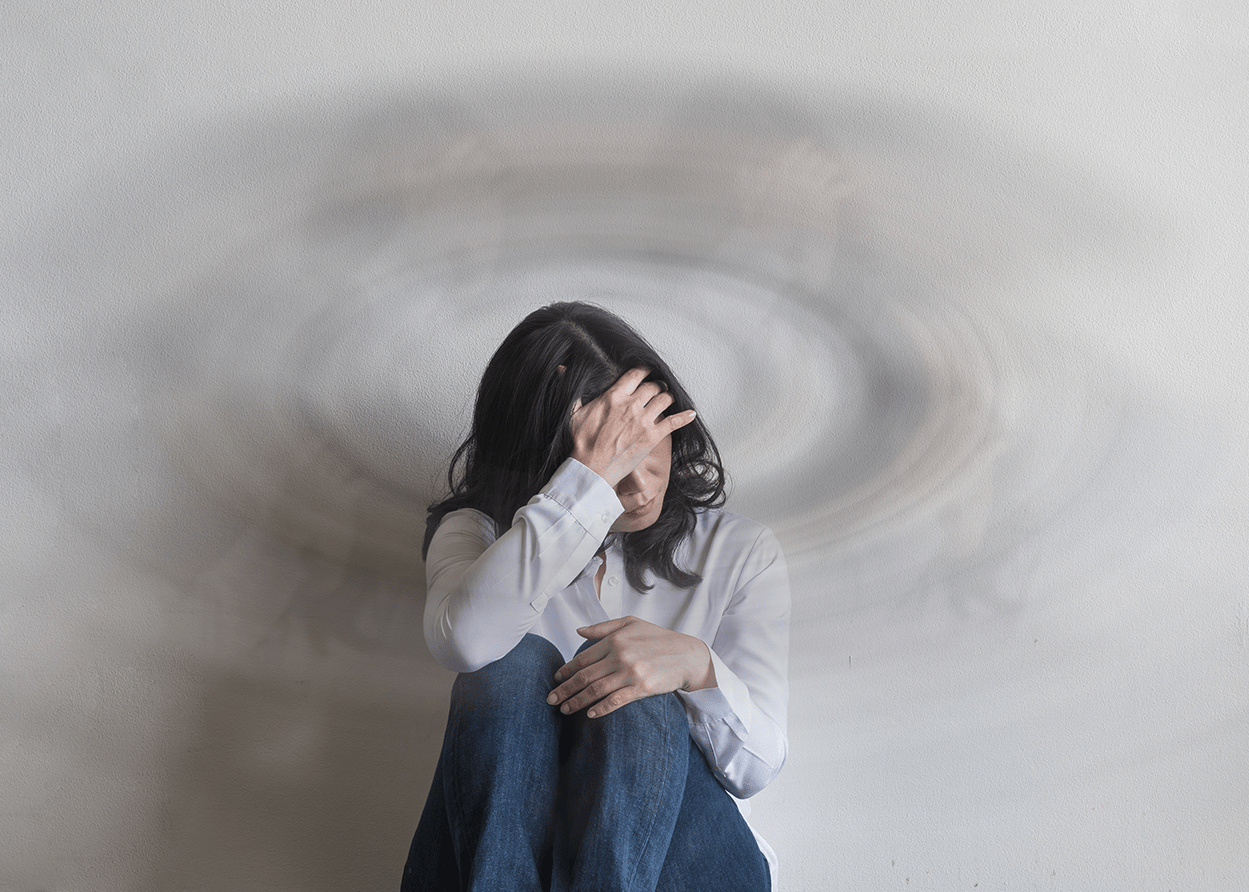 What is vestibular rehabilitation and what does it treat?
Vestibular rehabilitation is a form of therapy that addresses issues caused by vestibular disorders.
Some of the most common conditions that can be treated by vestibular rehab are:
Benign Paroxysmal Positional Vertigo (BPPV)

Vestibular Migraines
Vestibular Neuritis
Balance Dysfunction
Some of the most common symptoms of vestibular disorders include:
Dizziness
Vertigo
Poor balance
Eye tracking
If you are experiencing these symptoms as a result of a motor vehicle accident, you may be eligible for ICBC coverage for this treatment.
Contact us or your adjuster today for more information and to get your healing started today!
Our Story
Our name exemplifies the services we provide. CORE can be interpreted as your brain, body and who we surround ourselves with. KINESIS is the study of movement.
We strive to be an integral part of the community providing services to all family members regardless of age. 
Our Core Values are:
EMPOWER: educate with the knowledge to understand the body, making informed decisions for habit and lifestyle changes.
GROW: Take the knowledge to maximize positive growth in the body, mind and spirit.
EVOLVE: Don't ever stop listening and adapt as needs demand.
Empower.Grow.Evolve
Core Kinesis
Clinic H0urs
Monday-Friday: 8am – 7pm
Saturday: 10am – 12pm
Sunday: Closed