Michelle Reilly
Physiotherapist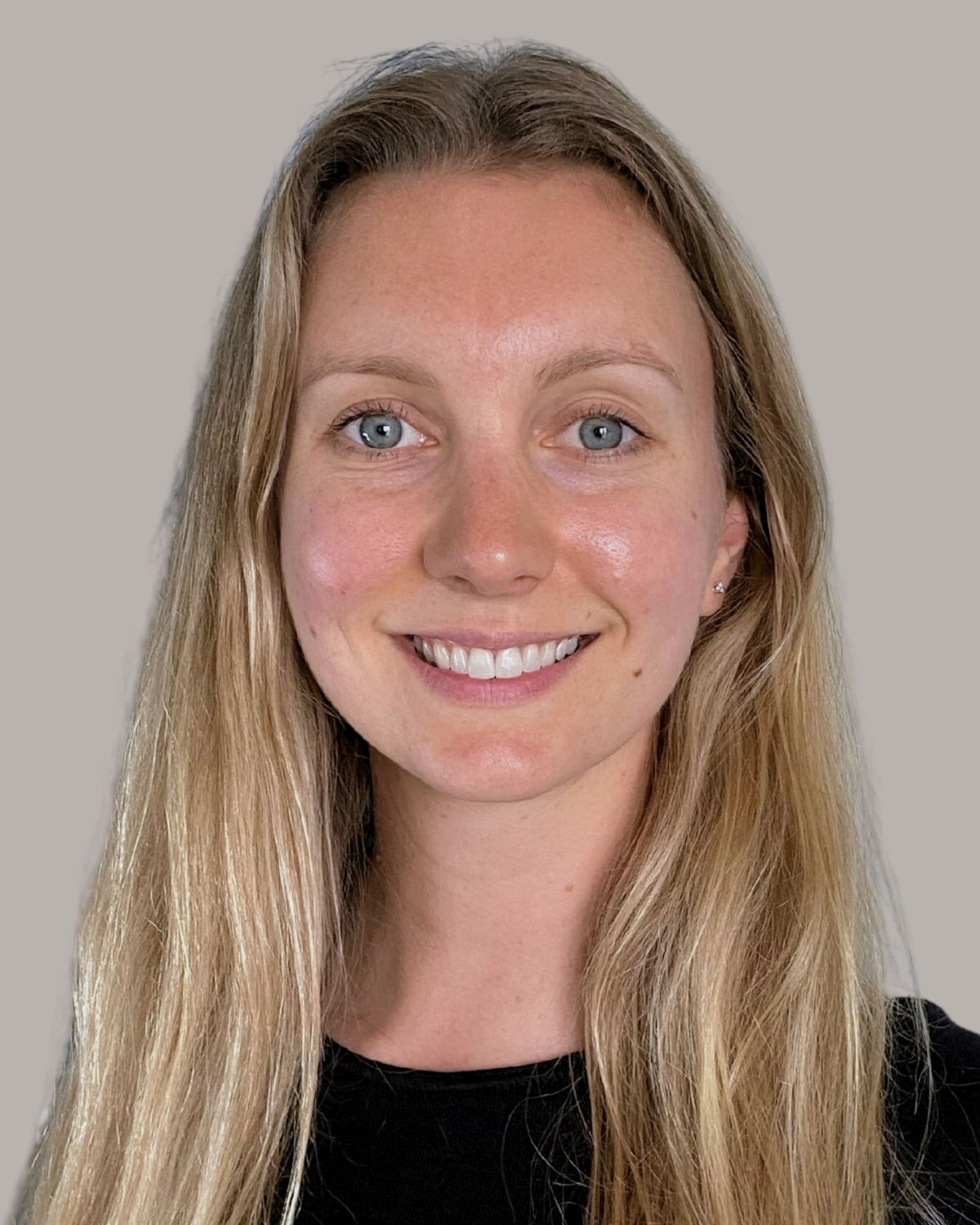 Michelle Reilly
Physiotherapist
BSC, MPT
Certified in Dry Needling
Manual Therapy
Michelle completed a Bachelor of Science (with Distinction) at Simon Fraser University in 2016,
where she majored in Kinesiology. She then completed a Master of Physical Therapy in 2018 at the University of British Columbia.
Michelle values collaborating with and empowering all her clients to actively partake in their rehabilitation journey. She follows an evidence-based treatment approach to help her clients achieve their goals.
Michelle has completed extensive post-graduate training in manual therapy by completing levels 1, 2, and 3 of the Advanced Integrative Musculoskeletal (AIM) Physiotherapy Program through the Orthopaedic Division of the Canadian Physiotherapy Association. She is certified in functional dry needling (AN-IMS). Michelle spent most of her physiotherapy career at a Sports and Orthopaedic physiotherapy clinic in the lower mainland, working with clients of all ages, including those with sports injuries, pre- and post-op surgical clients, and lots of weekend warriors!
Michelle grew up in North Delta playing a variety of sports, and worked as a lifeguard while teaching Aquafit and other programs. Michelle currently enjoys spending (nearly all) of her free time outdoors. Whether it be walking the trails, hiking, running, or playing tennis, you'll likely run into Michelle exploring beautiful BC. Having just moved to Port Moody, Michelle is excited to take up kayaking and paddle boarding on the local lakes. Michelle is always looking forward to her next adventure. She recently returned from an incredible trip to Norway, Denmark and Sweden. She is planning to soon return to Switzerland to do more hiking through the Jungfrau region and Interlaken valley.
Our Story
Our name exemplifies the services we provide. CORE can be interpreted as your brain, body and who we surround ourselves with. KINESIS is the study of movement.
We strive to be an integral part of the community providing services to all family members regardless of age. 
Our Core Values are:
EMPOWER: educate with the knowledge to understand the body, making informed decisions for habit and lifestyle changes.
GROW: Take the knowledge to maximize positive growth in the body, mind and spirit.
EVOLVE: Don't ever stop listening and adapt as needs demand.
Empower.Grow.Evolve
Core Kinesis
Clinic H0urs
Monday-Friday: 8am – 7pm
Saturday: 10am – 12pm
Sunday: Closed