Jessica Adaszynski
Physiotherapist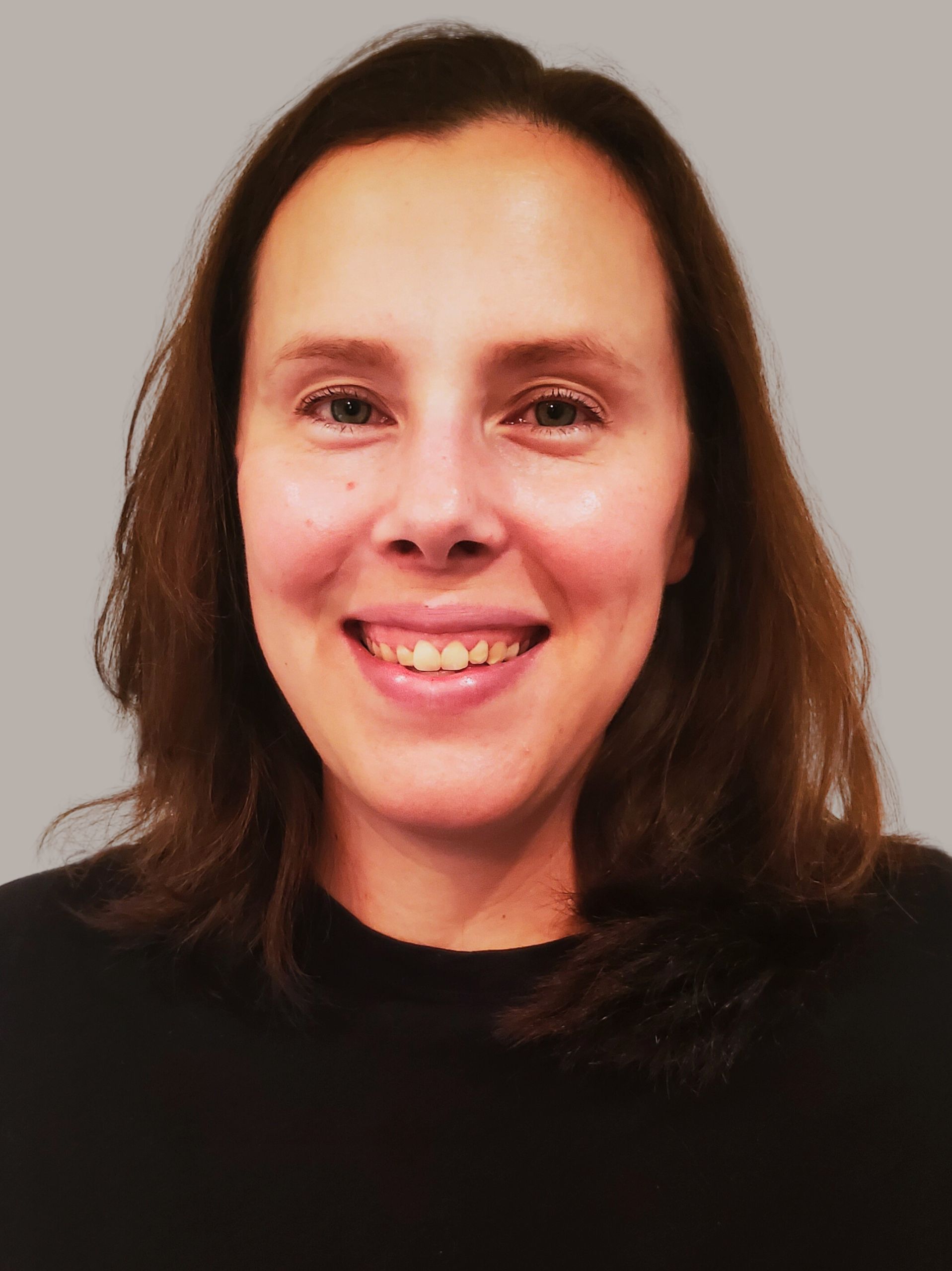 Jessica Adaszynski
Physiotherapist
BSC, MPT
Manual Therapy
Neurological Rehabilitation
Pelvic Health Physiotherapy

Jessica graduated with a Masters of Physical Therapy from the University of British Columbia in 2011. She has practiced in public health for a number of years focusing on neurological rehabilitation for adults.  Jessica's journey to practicing in pelvic health physiotherapy begun with the birth of her first child when she needed to seek out the services of a pelvic health physiotherapist herself. Experiencing excellent client-centered and evidenced-based care from her pelvic-health physiotherapist, midwives and obstetrics team, lit a desire to practice in this amazing and underserved area of medical care. Jessica has been practicing as a pelvic health physiotherapist since completing her training in 2018.
Jessica helps to promote the profession of Physiotherapy as a board member of the Physiotherapy Association of British Columbia (PABC).  She is a laboratory assistant with Pelvic Health Solutions and for the UBC MPT program.
Jessica has completed numerous continuing education courses including levels 1-3 of internal pelvic floor physiotherapy assessment, Rost therapy for Pelvic Girdle Pain, sexual rehabilitation, Diastasus Recti evaluation and treatment, Level 1 orthopedics, functional movement, upper and lower body neurological courses and sensory rehabilitation following a neurological injury.
In her personal life, Jessica loves being outdoors with her family running, hiking and exploring this beautiful province she gets to call home.
Our Story
Our name exemplifies the services we provide. CORE can be interpreted as your brain, body and who we surround ourselves with. KINESIS is the study of movement.
We strive to be an integral part of the community providing services to all family members regardless of age. 
Our Core Values are:
EMPOWER: educate with the knowledge to understand the body, making informed decisions for habit and lifestyle changes.
GROW: Take the knowledge to maximize positive growth in the body, mind and spirit.
EVOLVE: Don't ever stop listening and adapt as needs demand.
Empower.Grow.Evolve
Core Kinesis
Clinic H0urs
Monday-Friday: 8am – 7pm
Saturday: 10am – 12pm
Sunday: Closed