Eric Bennett
Registered Physiotherapist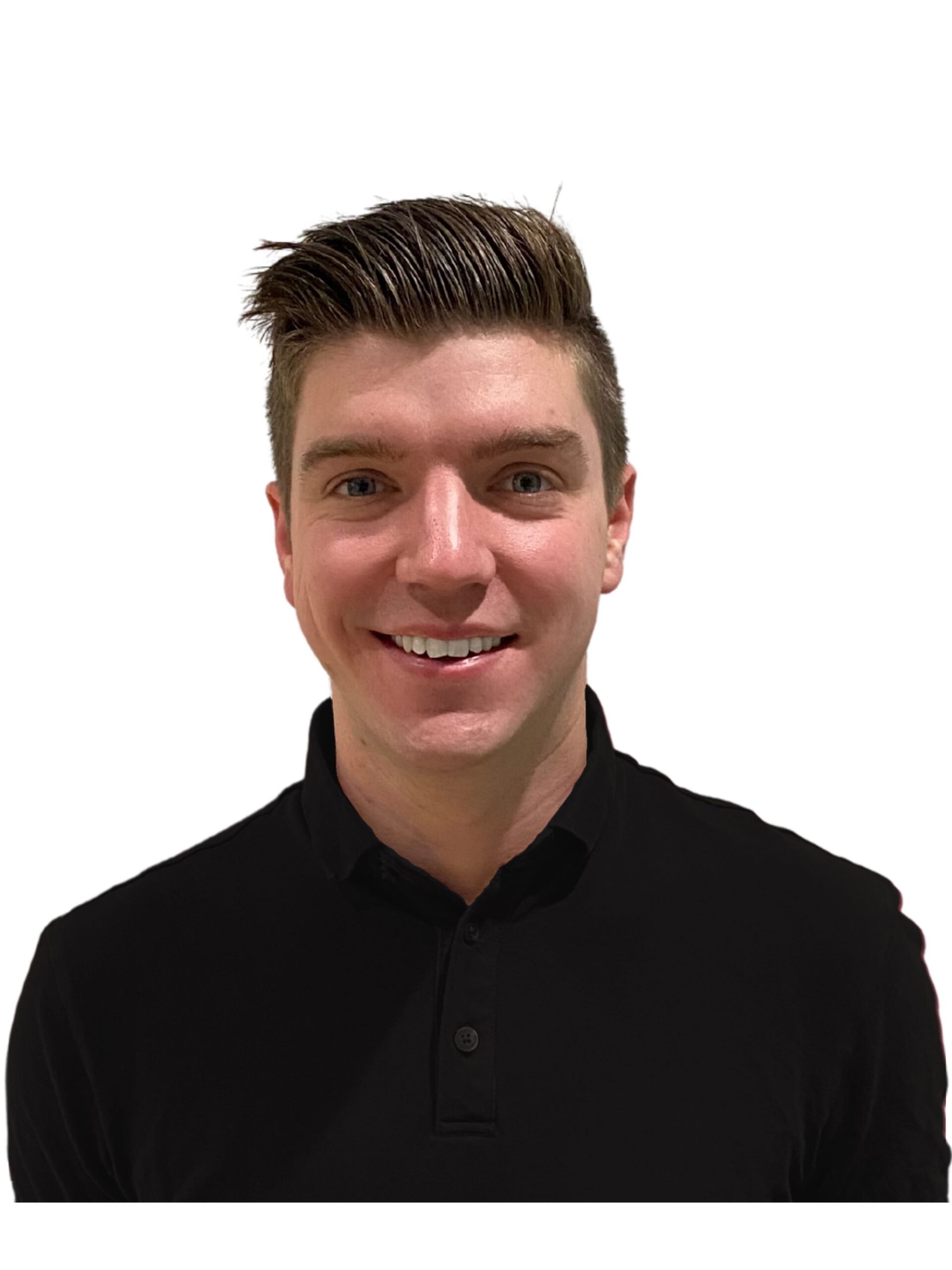 Eric Bennett
Registered Physotherapist
BSC, MPT

TMJ Disorders
Certified in Dry Needling

Sports Specific Injuries

Manual Therapy

Eric completed his Masters of Physical Therapy degree in 2020 from the University of British Columbia. He has a strong belief that education is the most important tool to assist in achieving one's rehabilitation goals.

Providing full 1 to 1 treatment sessions, Eric helps foster his clients into individual managers of their injuries utilizing the biopsychosocial model. When your body is in a state of dysfunction it can prevent you from doing the activities you love often impacting your sense of wellbeing. Eric makes it his ultimate goal to get you back to your hobbies and activities as quickly and safely as possible. 

Eric is an avid runner and after completing a number of half marathons, and most recently a full marathon, Eric understands that many aspects contribute to being an endurance athlete. Eric is dedicated to helping you achieve your next running goal, whether that is your first 5k or your next marathon. 

An area of special interest that Eric has is the treatment of temporomandibular dysfunction (TMD). He has had extensive training and mentorship to better accommodate this underserved population. Did you know that recent studies have shown that 41% of the population has some sort of jaw dysfunction that they may not be aware of, but only a small percentage of this population seek help for the discomfort they are feeling!? 

If you are unsure if physio can help with your jaw pain, Eric offers complimentary 15-minute phone consultations to answer any questions you may have about temporomandibular therapy!

Outside of the clinic Eric has an interest in many sports (including dodgeball!). Eric can be found enjoying the outdoors, training for his next marathon, skiing, reading, playing board games, or enjoying a cozy local coffee shop. He also loves both local and international travel, and is always looking for his next destination to visit.

New to the Tri Cities, Eric is very excited to explore and get to know what this beautiful area has to offer!
Our Story
Our name exemplifies the services we provide. CORE can be interpreted as your brain, body and who we surround ourselves with. KINESIS is the study of movement.
We strive to be an integral part of the community providing services to all family members regardless of age. 
Our Core Values are:
EMPOWER: educate with the knowledge to understand the body, making informed decisions for habit and lifestyle changes.
GROW: Take the knowledge to maximize positive growth in the body, mind and spirit.
EVOLVE: Don't ever stop listening and adapt as needs demand.
Empower.Grow.Evolve
Core Kinesis
Clinic H0urs
Monday-Friday: 8am – 7pm
Saturday: 10am – 12pm
Sunday: Closed