Kinesiology / Active Rehabilitation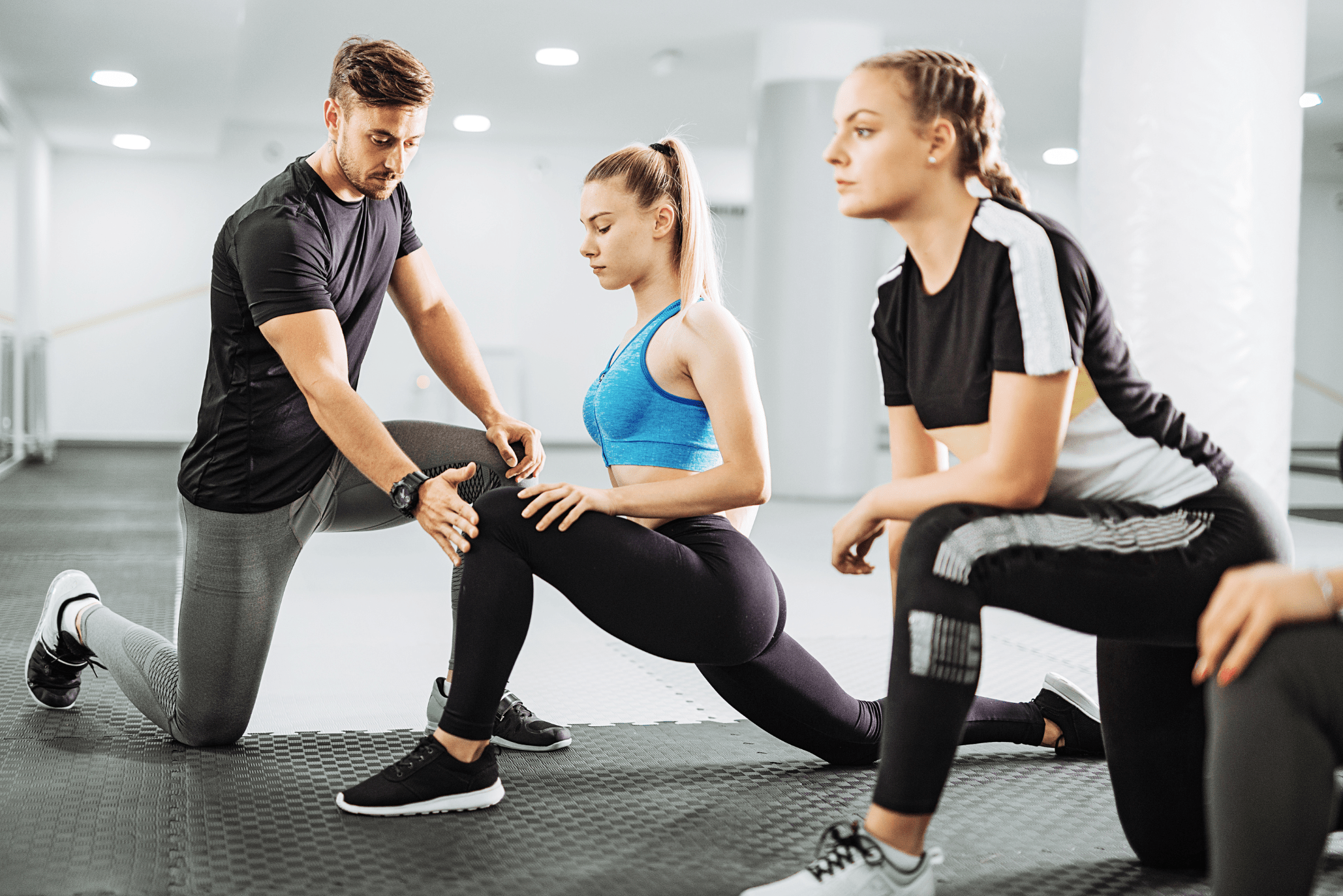 Kinesiology/Active Rehabilitation
At Core Kinesis Physio, our certified Kinesiologists specialize in Kinesiology and Active Rehabilitation, offering a comprehensive range of services to help you achieve your health and fitness goals.
With a deep understanding of human body movement, our Kinesiologists employ their expertise to address various aspects such as biomechanics, strength and conditioning, and motor control.
During sessions, our Kinesiologists design an individuized exercise program tailored to your specific needs, targeting areas of weakness or dysfunction. This personalized approach ensures that you receive the most effective treatment for your condition.
Kinesiology/Active Rehabilitation is highly beneficial in generating long-lasting improvements, particularly after an injury. Through one-on-one guided exercise sessions, our Kinesiologists work closely with our physiotherapists to help you achieve the best possible outcomes.
To ensure a productive session, we recommend dressing in gym attire and being prepared for a workout. Our priority is to provide a comfortable and conducive environment for your rehabilitation journey.
In addition to our wide range of services, we offer direct billing to ICBC as well as some health insurance providers (where available). Our aim is to make the payment process as convenient and hassle-free as possible.
Please feel free to reach out to us if you have any further questions or if you would like to schedule an appointment. We are here to assist you in your path to recovery and optimal well-being.
Our Story
Our name exemplifies the services we provide. CORE can be interpreted as your brain, body and who we surround ourselves with. KINESIS is the study of movement.
We strive to be an integral part of the community providing services to all family members regardless of age. 
Our Core Values are:
EMPOWER: educate with the knowledge to understand the body, making informed decisions for habit and lifestyle changes.
GROW: Take the knowledge to maximize positive growth in the body, mind and spirit.
EVOLVE: Don't ever stop listening and adapt as needs demand.
Empower.Grow.Evolve
Core Kinesis
Clinic H0urs
Monday-Friday: 8am – 7pm
Saturday: 10am – 12pm
Sunday: Closed