Heather Baker
Physiotherapist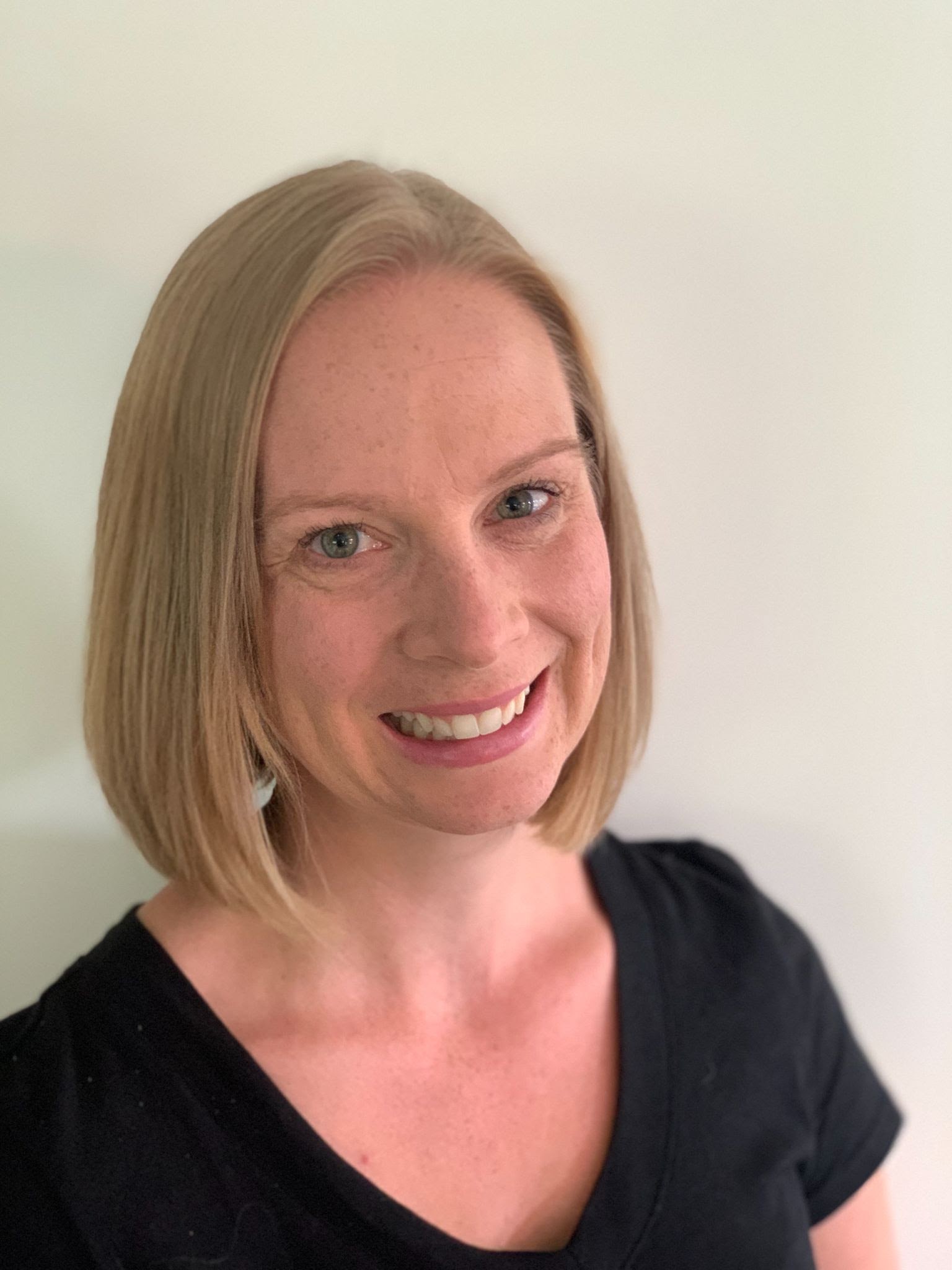 Heather Baker
Physiotherapist
BSC (Honors), MPT
Certified Pelvic Health Physiotherapist
Certified in Dry Needling
Clinical Pilates
Manual Therapy
Heather completed a Bachelor's Degree in Kinesiology in 2012 at the University of Victoria and a Master's Degree in Physical Therapy in 2014 at the University of Saskatchewan. She has been practicing for over 7 years.
Heather approaches each injury by listening to individual goals and concerns while applying a biopsychosocial treatment. This allows each person to build self-efficacy skills to foster their own autonomy during their recovery.
Heather has completed extensive post-graduate training. Heather developed a special interest in pelvic health after experiencing pelvic pain herself. She enjoys helping women and men with pelvic health dysfunctions reach their full functional potential.
Did you know? Heather offers free 15-minute phone consultations!
Book a consultation today to answer any questions and find out how physiotherapy can help you.
Our Story
Our name exemplifies the services we provide. CORE can be interpreted as your brain, body and who we surround ourselves with. KINESIS is the study of movement.
We strive to be an integral part of the community providing services to all family members regardless of age. 
Our Core Values are:
EMPOWER: educate with the knowledge to understand the body, making informed decisions for habit and lifestyle changes.
GROW: Take the knowledge to maximize positive growth in the body, mind and spirit.
EVOLVE: Don't ever stop listening and adapt as needs demand.
Empower.Grow.Evolve
Core Kinesis
Clinic H0urs
Monday-Friday: 8am – 7pm
Saturday: 10am – 12pm
Sunday: Closed