David Jennings
Clinical Counsellor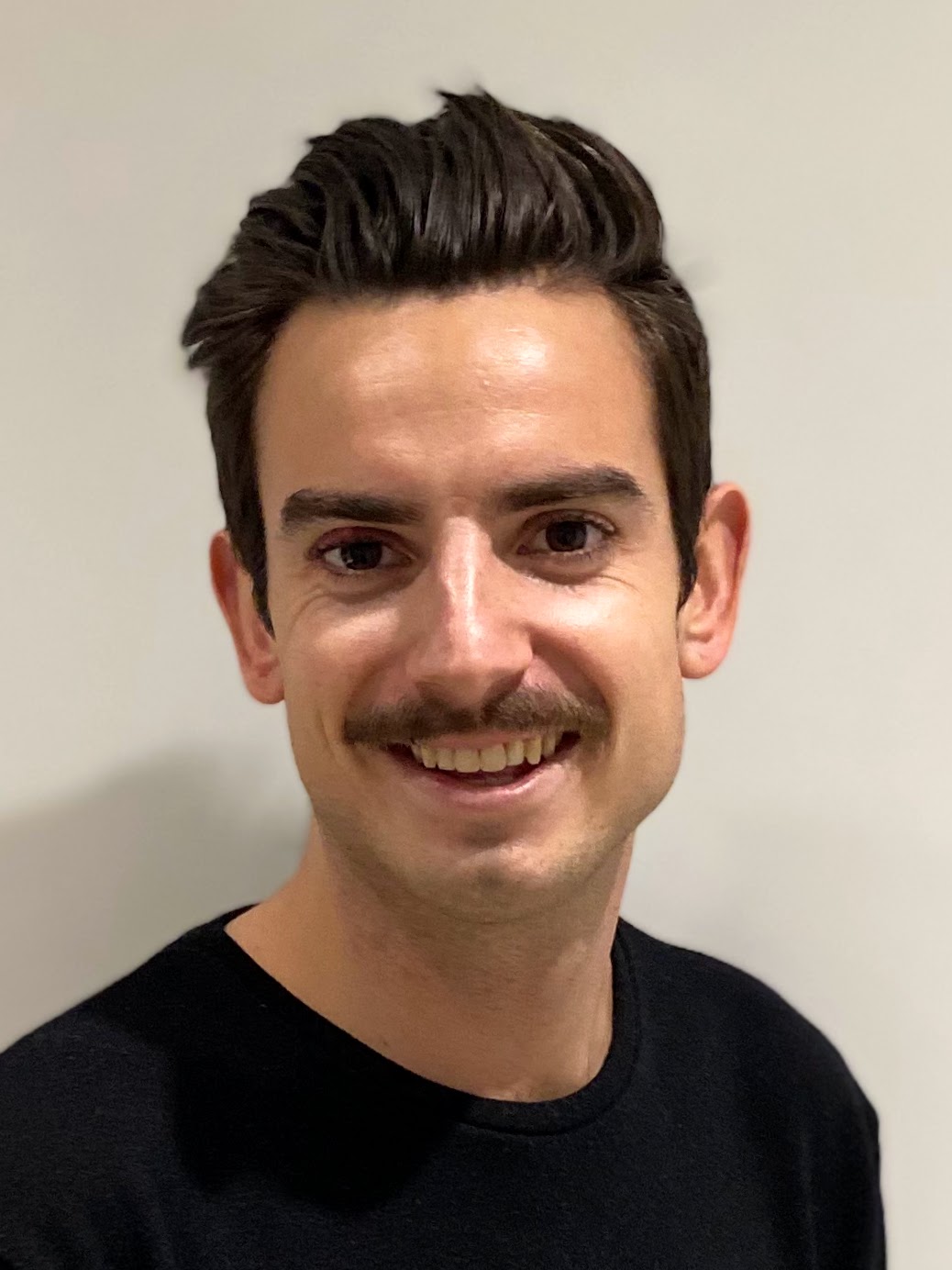 David Jennings
Clinical Counsellor
Canadian Certified Counsellor
Individual & Couples Counselling
EMDR Therapist
David is a registered Canadian Certified Counsellor (CCC) with the Canadian Counselling and Psychotherapy Association (CCPA). He is also a registered 200-Hour Trauma-Informed Yoga Teacher.
Regardless of what led you here, many of his clients seek counselling as a result of being fed up with the way things are.  Together David will work to uncover why you feel the way you do, develop tangible strategies to work with rather than against your emotions, and spend time expressing them in ways that will work for you long term.
David holds a Master of Counselling degree from the University of Calgary. He also holds a bilingual Bachelor of Arts degree in Psychology from the University of Alberta. David is currently pursuing his Doctor of Psychology in Clinical Psychology from Adler University.
David welcomes diverse clients of all ages, cultures, genders, sexual orientations, and abilities.
In his spare time, David loves to get outdoors! One of his favourite activities is to go backcountry camping, which involves two of his favourite activities- hiking and camping! He is also an avid lover of movies, boardgames, and good conversations with family and friends.
Did you know:
David offers a 15 minute free virtual consultation to get acquainted and see if there's a good fit. You can book this session by clicking the book now button below.
You can also reach out to David directly at david.jennings@corekinesisphysio.com
David's Services include:
David works with a broad range of clients experiencing challenges in their lives. David works particularly with individuals experiencing depression, anxiety, trauma, stress management, relationship issues, LGBTQ related challenges, and pain. David supports older teens and adults in their healing.
David uses the following services below to support clients achieve their counselling goals:
| | |
| --- | --- |
| Acceptance and commitment therapy | Compassion-focused therapy |
| Cognitive behavioral therapy | Dialectical behavior therapy |
| Emotionally focused therapy | Motivational interviewing |
| | |
| Solution-focused brief therapy | Cognitive processing therapy |
| Eye movement desensitization and reprocessing therapy | |
David acknowledges the territory he lives and works on as the traditional, ancestral and unceded territory of the kʷikʷəƛ̓əm (Kwikwetlem First Nation).
Our Story
Our name exemplifies the services we provide. CORE can be interpreted as your brain, body and who we surround ourselves with. KINESIS is the study of movement.
We strive to be an integral part of the community providing services to all family members regardless of age. 
Our Core Values are:
EMPOWER: educate with the knowledge to understand the body, making informed decisions for habit and lifestyle changes.
GROW: Take the knowledge to maximize positive growth in the body, mind and spirit.
EVOLVE: Don't ever stop listening and adapt as needs demand.
Empower.Grow.Evolve
Core Kinesis
Clinic H0urs
Monday-Friday: 8am – 7pm
Saturday: 10am – 12pm
Sunday: Closed