Nicole Yeats
Founder, Physiotherapist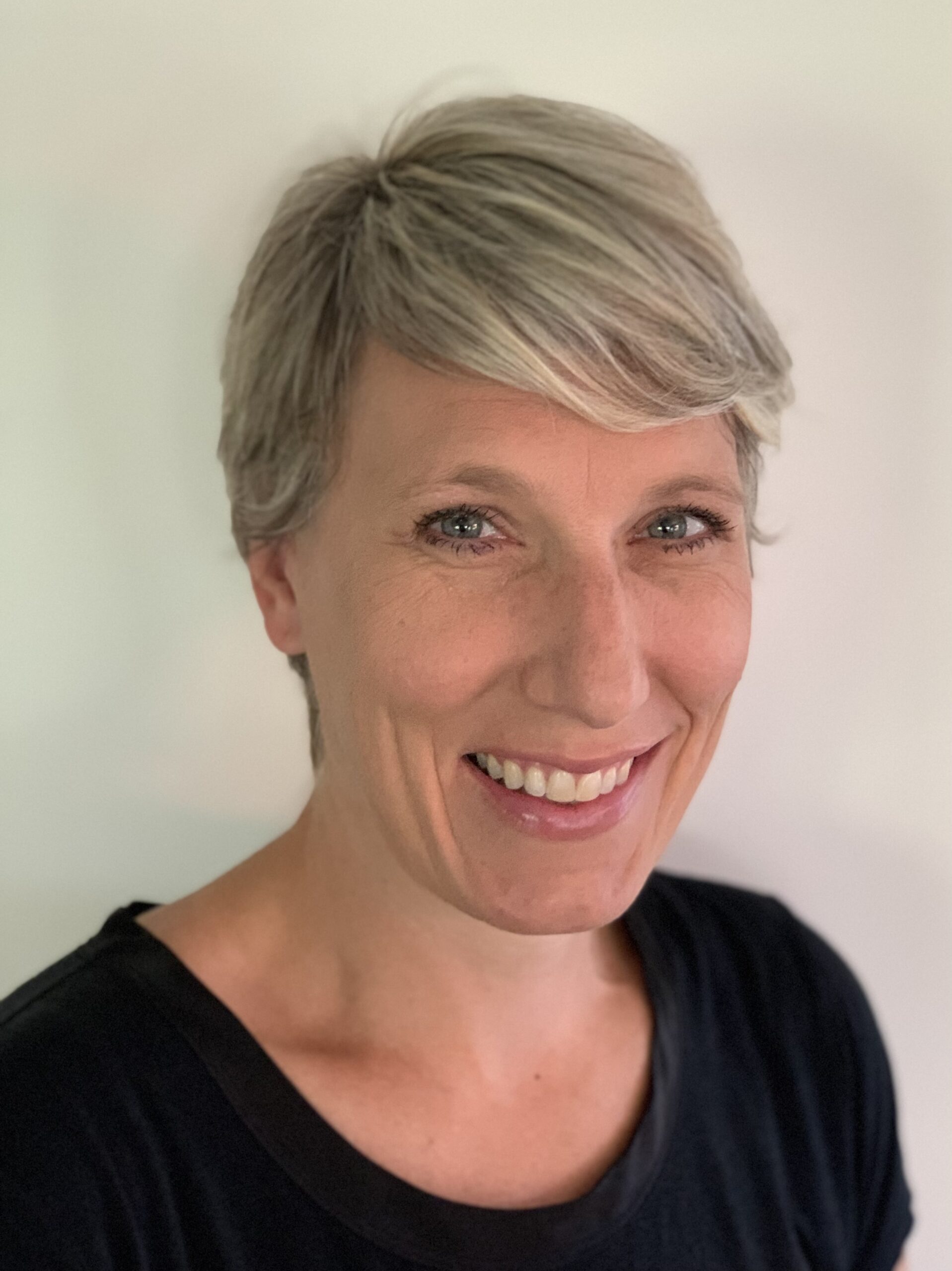 Nicole Yeats
Physiotherapist
BHK, MPT
Certified Pelvic Health Physiotherapist
Certified in Dry Needling (Gunn IMS & Acupuncture)
Clinical Pilates
Manual Therapy
Nicole completed a Bachelor's Degree in Human Kinetics in 2006 and a Master's Degree in Physical Therapy in 2008 at the University of British Columbia. She has been practicing physiotherapy for over 12 years.
Nicole uses a holistic approach by incorporating the biopsychosocial model which recognizes overall well being as including the mind, body and spirit. She believes that empowering people to understand and optimize their movement and posture allows them to function to the best of their ability.
Having completed extensive post-graduate training, Nicole is passionate about helping individuals who deal with pelvic health dysfunction, ranging from pre/post-natal recovery, pelvic pain and post-prostatectomy. This has led her to pursue advanced certification as a pelvic health therapist. She is certified in IMS (intramuscular stimulation) through Gunn IMS and acupuncture through the Acupuncture Foundation of Canada Institute and has completed additional training in the use of real-time ultrasound and clinical Pilates.
Prior to her physiotherapy career, Nicole was a professional contemporary jazz dancer, allowing her to travel extensively around the world performing, exploring and meeting people from all walks of life. With a passion for understanding how the body moves and works, her transition from professional dancer to clinician was a natural progression.
Outside of the office, Nicole enjoys being active and enjoying nature with her husband, two boys and dog. She loves living on the West Coast which allows her and her family to participate in their favourite activities — snowboarding, skiing, running, rollerblading, Pilates, mountain biking, yoga, sailing and hiking — on a regular basis. Having thoroughly enjoyed the time she has spent in South Africa, Europe, Mexico and Costa Rica, Nicole looks forward to more overseas adventures with her family in the future.
Our Story
Our name exemplifies the services we provide. CORE can be interpreted as your brain, body and who we surround ourselves with. KINESIS is the study of movement.
We strive to be an integral part of the community providing services to all family members regardless of age. 
Our Core Values are:
EMPOWER: educate with the knowledge to understand the body, making informed decisions for habit and lifestyle changes.
GROW: Take the knowledge to maximize positive growth in the body, mind and spirit.
EVOLVE: Don't ever stop listening and adapt as needs demand.
Empower.Grow.Evolve
Core Kinesis
Clinic H0urs
Monday-Friday: 8am – 7pm
Saturday: 10am – 12pm
Sunday: Closed